Sometimes keeping up with market demands can be a big challenge for companies wishing to remain profitable and ahead of the competition.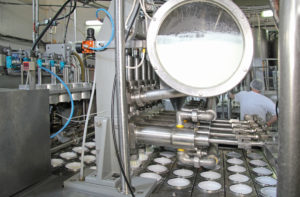 For many years automation technology has fueled some of today's leaders in manufacturing and production. Automation in key areas of your production or process lines can significantly improve your companies' production capabilities, not to mention the benefits of improved quality statistics, based on repeat-ability of product specifications. Your overall ambition is to see profit and ours is to increase your profit margin by supplying specialists that can assist you in the design of quality automation software or augment your existing staff by supplying technical solutions, services or consultation that will perform time and time again in your organization.
If you are new to automation or looking to improve your current equipment or processes we can help. Our qualified staff of Consultants and specialists can provide cost-effective onsite services, while offering you an array of skills and resources at your fingertips.